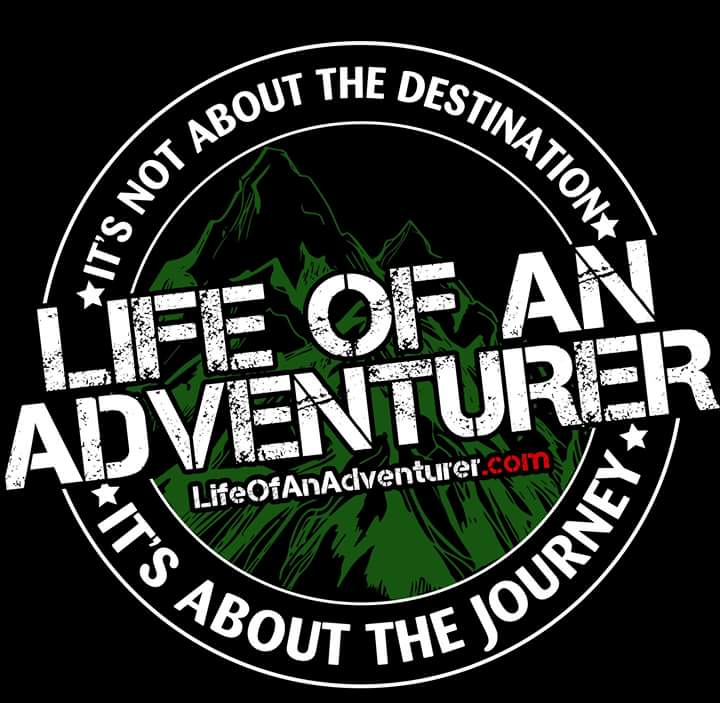 CLEAN OUT YOUR GARAGE SALE
Hosted By: Life of An Adventurer
Life Of An Adventurer and So. Cal Trail Trekkers will be hosting a Off Road "Clean Out Your Garage Sale."  How many of us have a garage full of 4×4 gear that is just sitting there collecting dust and could be sold or traded with other like minded individuals which allows you to buy more gear for yourself and your truck? Come on down and sell or trade your gear at our event!  Contact Life Of An Adventurer to get on the list!
"Clean Out Your Garage Sale" will be held October 25th starting at 2:30 p.m. for Vendors (NO EARLY BIRDS)  and go until the evening hours at Magic Mikes Pizza. Location is 6152 Garden Grove Blvd  Westminster, CA 92683
This is the place to come down and pick up some of the gear that you are looking for.  There will be parts for all types of 4×4 Vehicles, Lights, Interior Accessories and safety equipment.  This will be a very unique and fun opportunity.  WE WILL SEE YOU THERE!
Share with someone who might want to attend this Event.