Overlanders Meet and Greet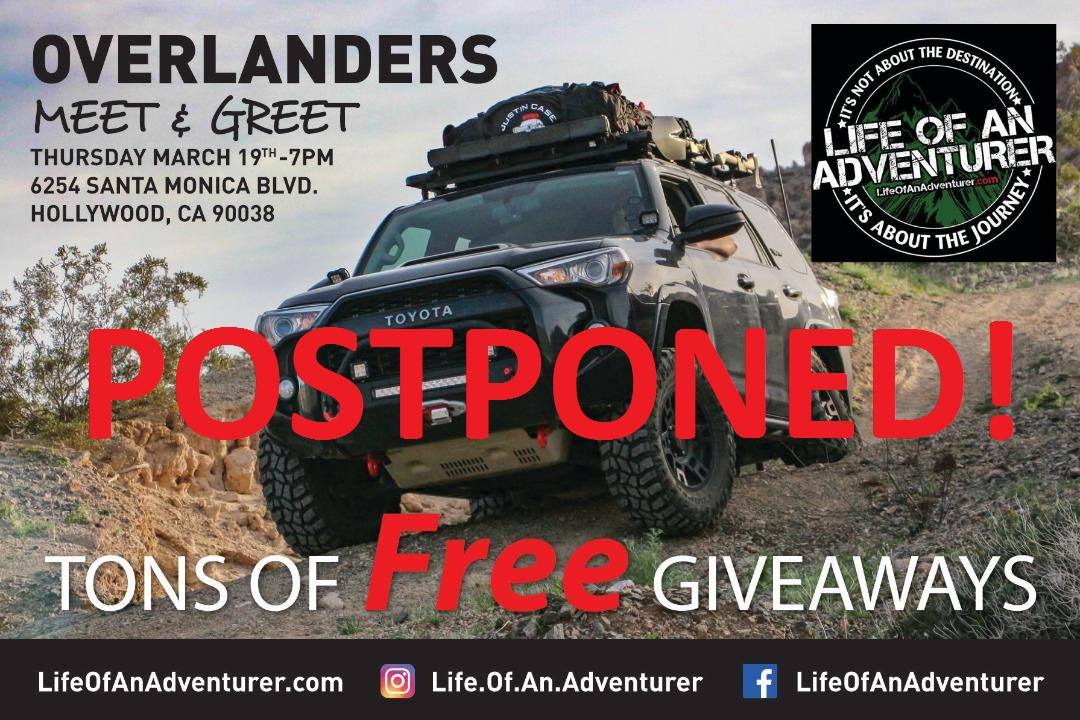 We are organizing an Overlanding Meet and Greet in Hollywood, Ca. and will be raffling tons of "FREE" Giveaways from Top Manufacturers. Come see and get a picture with Instagram Model Robin Takizawa. Please Share this with your friends because this is how we build a Overlanding Community.  Can't wait to see you there!
Hollywood Overlanders Meet and Greet on the 19th has been POSTPONED!
Due to what is going on within our country we have made the difficult decision to postpone until another date in April. Due to the unbelievable support we have received and the huge number of people coming to our event we are going to find a much bigger venue.
This will allow manufacturers and vendors to come and show off their goods and give me more time to get more donations for our Raffle and have a bigger and better show.
If you are a Overlanding, medical or outdoors type goods manufacture in the Southern California area please contact me for info about coming. All donated prizes will get a video from me about their company and will be posted on our page.
May God watch over you and always remember that we are Americans and we help each other in times of need. Check on the elderly and help those that need assistance in these trying times.
Myself and the Whole Crew at Life Of An Adventurer wishes you a safe next couple of weeks. Be smart, make wise choices and practice sanitary measures.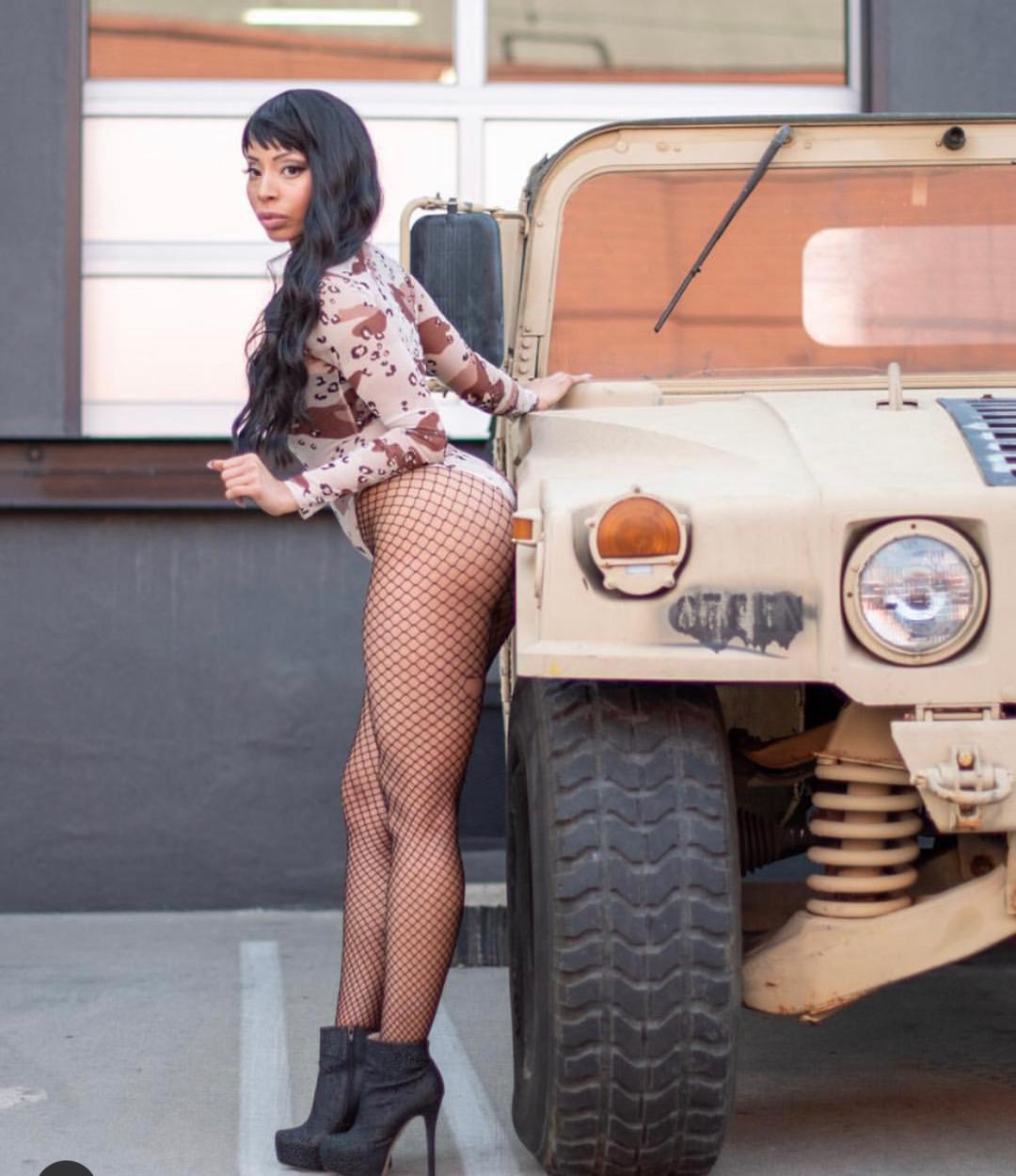 Model Robin Takizawa # robintakizawa will be at the event taking pictures with the rigs, pulling the raffle tickets and awarding prizes.
Check out the items we have for the giveaway from Big Brands: