Whatever your Adventure is...
we will help you get THERE!
See our special adventurer tips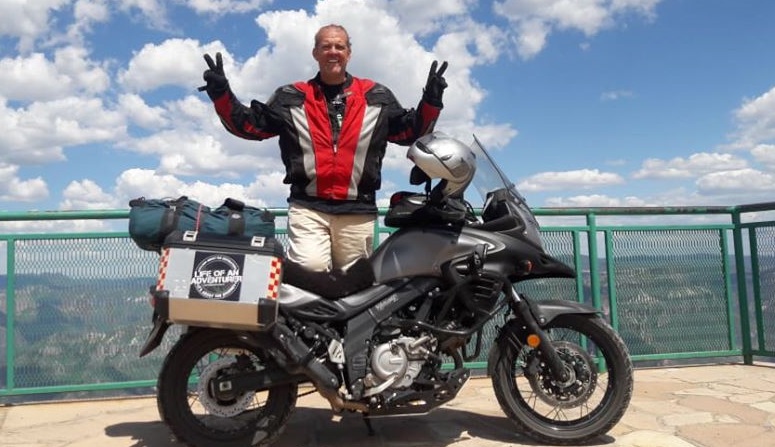 I have been an Adventurer all of my life. It is something that pulls me to explore and see what is over the next mountain, underwater cavern or in the next small town.  I have been fortunate to be able to travel to foreign countries whether it be to fish, camp, motorcycle, off road, explore or just  live. In doing this it has brought me happiness and a wealth of knowledge.