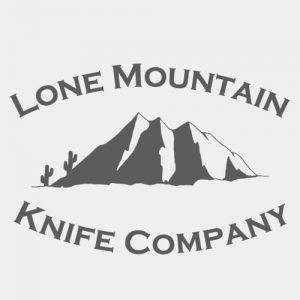 Hello friends, my name is Will and I make custom forged knives. I forge my knives in the style of your choosing with a variety of steels to choose from, including pattern welded damascus, which I forge myself.
I began teaching myself to blacksmith about 2 years ago and had to hang up my hammer shortly after due to some old injuries from an off roading accident. I spent the next year and a half reading everything I could to better educate myself on the processes and watching countless hours of videos from some very talented smiths. I recently picked the hammer back up and almost immediately after sharing some of my work, was asked if I would make and sell knives. After some convincing from family and friends, I decided to take a risk and start Lone Mountain Knife Company. I will be documenting my bladesmithing journey on my Facebook page and Instagram @lonemountainknifeco
I'd love it if you dropped by and gave me a like and a share. Feel free to send me a message if you're interested in a knife or leave me some feedback .